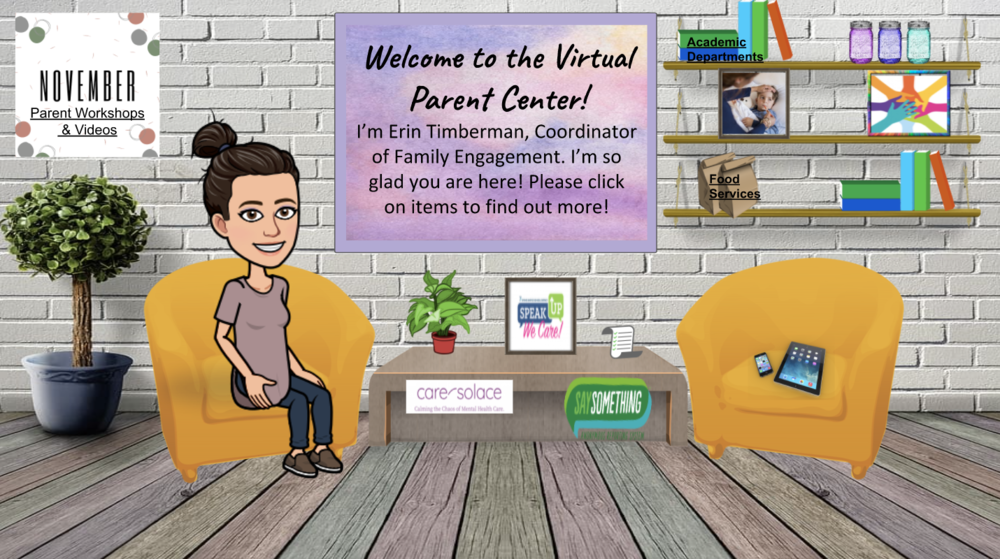 Irvine Parent Education Program (IPEP)
We are so excited to launch our NEW virtual Parent Center! We have many great workshops and presentations coming up for the parents/guardians of Irvine students. Below you will find the link to our virtual Parent Center and our parent engagement website where there is much more information about the Irvine Parent Education Program (IPEP). 
Irvine Parent Education Programs (IPEP) are FREE seminars and educational videos/workshops offered to Irvine parents throughout the school year. Our goal is to empower parents with the skills and strategies necessary to become active participants in their child's education. IPEP offers a variety of workshops focused on topics important to parents of IUSD students. Experienced instructors and district-level representatives facilitate the workshops, engaging participants in conversations and practical tips. 
Get more information on our websites: www.iusd.org/ipep and www.iusd.org/engagement
Meet IUSD's Community Liaisons
We miss seeing you in person, and hope to connect with you online!
If you have any questions please contact Erin Timberman, Coordinator or Parent and Family Engagement, at erintimberman@iusd.org or 949-936-8618.