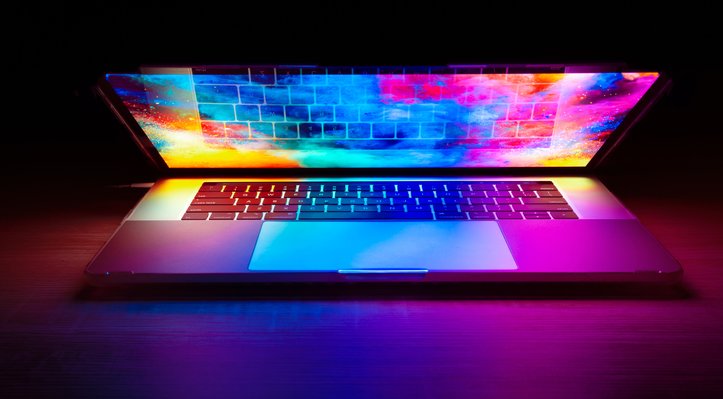 Through our Irvine Parent Education Program (IPEP), IUSD has arranged for Jacquie Johnson from OCDE to do a parent presentation on January 12th at 5:30pm. She will present on Cyberbullying and Digital Drama: Keeping Kids Safe, Happy, and Healthy in a Digital Age. The presentation is for all families K-12, it is encouraged that young kids not listen in as some content is more mature. The presentation will be available online (via OCDE's Canvas page) after the live presentation is over.
This will be the same presentation that she did for IVA families. We are encouraging all families in the traditional and hybrid models to join us. IVA parents who weren't able to catch it last night can also join. Registration is required as we will send the zoom link out to those who have registered.
Please see the attached flyer for additional information.